Free Rides to Vaccines
MRHA
Missouri Rural Health Association (MRHA) is vested in the success of the organizations we serve. Living and working in rural Missouri has its intricacies. Our goal is to connect our constituents with partnerships, resources, technical assistance, advocacy support, and other tools to help them address community needs. Free transportation to COVID-19 vaccination appointments now available in 14 counties! To learn more, contact Mary Gordon at Mary@morha.org.
Learn More
Contact Us
Hot-Button Topics
Link. Engage. Sustain.
FDA Approves COVID-19 Vaccine
On August 23, 2021, the FDA approved the first COVID-19 vaccine. The vaccine has been known as the Pfizer-BioNTech COVID-19 Vaccine, and will now be marketed as Comirnaty for the prevention of COVID-19 disease in individuals 16 years of age and older. The vaccine also continues to be available under emergency use authorization (EUA), including for individuals 12 through 15 years of age and for the administration of a third dose in certain immunocompromised individuals.
Delta Variant
Delta is currently the predominant variant of the virus in the United States. The Delta variant is more than two times as contagious as previous variants and may cause more sever illness than previous variants in unvaccinated people. Although fully vaccinated people can get a breakthrough infection and spread the virus to others, unvaccinated people remain the greatest concern, including unvaccinated children. Layered prevention strategies, including wearing masks, are needed to reduce the transmission of this variant.

Advocate
Whether it's connecting partners with resources, utilizing MRHA's outreach channels, or providing education, we are here to serve our rural communities.

Educate
Our annual conference events convene the best and the brightest speakers and presenters. Stay connected for the latest news and information.

Connect
We connect rural health agencies and consumers with rides to doctor visits through our HealthTran program. Find out how you can partner with MRHA.

Assist
MRHA provides Rural Communities Opioid Program (RCORP) technical assistance with help from state and federal agencies.
Learn more
.
What Drives Us
Our Mission
MRHA's mission is to safeguard and improve the health of rural Missourians. MRHA accomplishes its mission by engaging in partnerships and providing leadership on rural issues through advocacy, communication and education. Read our Title V Policy.
Get Involved
Looking to join a dynamic group of professionals committed to improving health outcomes in rural communities? The Missouri Rural Health Association is the organization for you. From our HealthTran program to technical assistance, work with opioid use disorder (OUD), and our annual conferences, we continue to expand capacity to help our members serve their rural constituents.
.
Governance
Meet the Board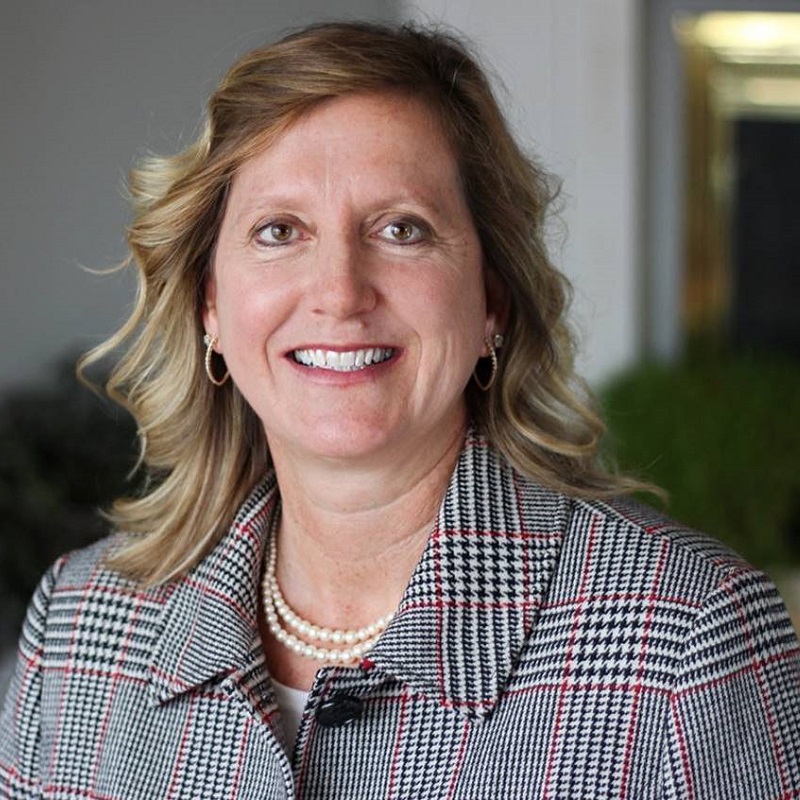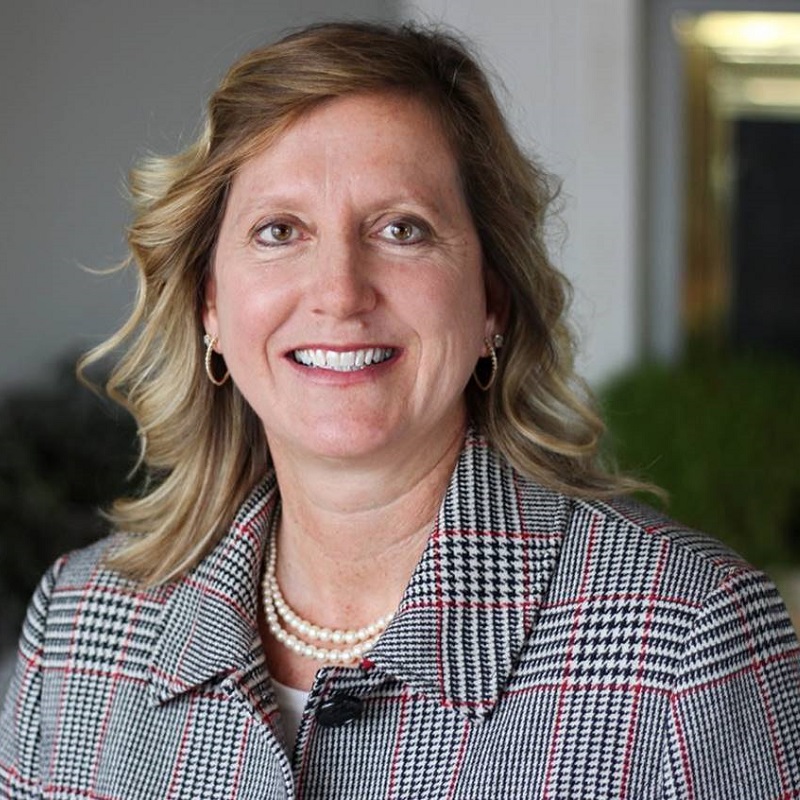 Patricia Miller, MPA
Patty Miller is deeply committed to the needs for rural Missourians.
She's an experienced CEO with a demonstrated history of leadership in nonprofit organization management. She is a strong business development professional with a Masters of Public Administration from the University of Missouri.
Board President
CEO – MO State Alliance of YMCA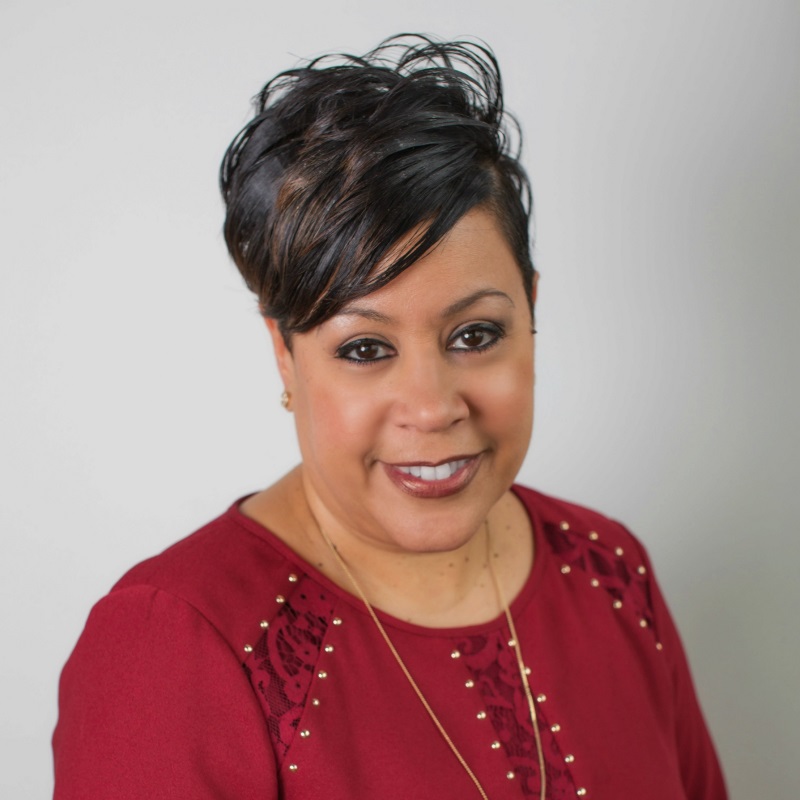 Carla Gibson
Carla Gibson is a Senior Program Officer at the REACH Healthcare Foundation.
She is responsible for developing programs and initiatives tied to the Foundation's health equity focus. With REACH since 2006, Carla provides grant making leadership, and creates partnerships that span cultural competency, immigrant and refugee health, trauma-informed care, mental health services and rural health improvement.
Senior Program Officer
REACH Healthcare Foundation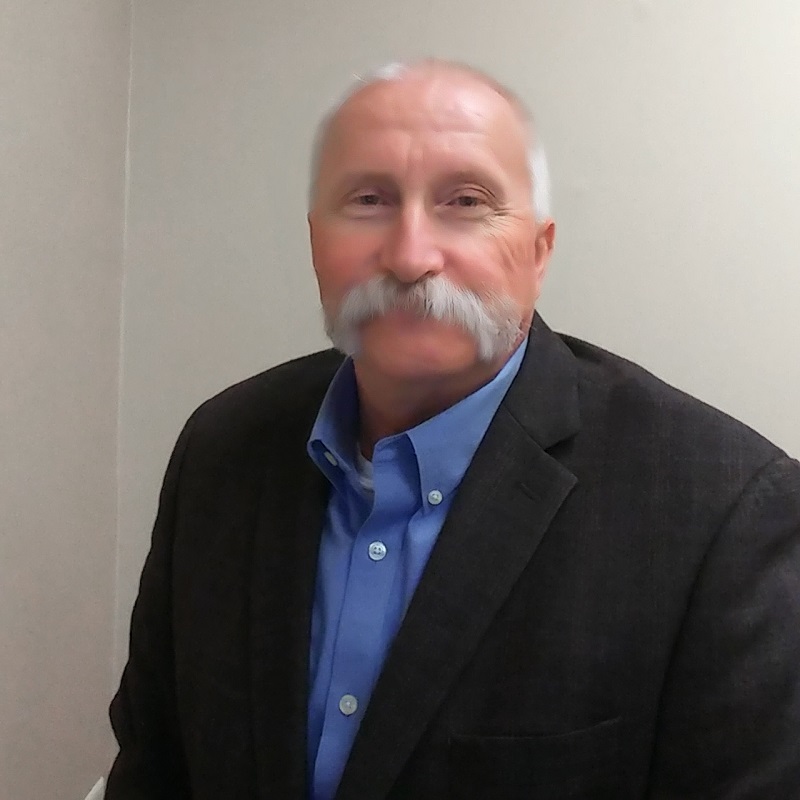 Jim Mikes
James Mikes, ScD, MPH, former vice president of Rural Advocacy & Regulation at MHA, has operated hospitals in Missouri, Indiana, Pennsylvania and Arizona.
He holds a public health degree from St. Louis University and was awarded a Doctor of Science from Tulane University. He serves on the adjunct faculty at St. Louis University Department of Health Management & Policy.
Retired Health Administration Professor
St. Louis University
A Note from Melissa Van Dyne
Ready to Serve
How Can MRHA Help?
As MRHA's executive director, my goal is to listen to concerns, ask questions and work with our board, partners, and members to help address community needs. I will work alongside community leaders and connect them with resources that make a positive impact. MRHA is here to help.
Let's Work Together
There's a renewed momentum behind MRHA that's promoting growth. Whether its expanding service offerings, increasing integrated marketing efforts to promote the association, or equipping our members with more resources, this momentum is sure and steady.