Governance
Meet the Board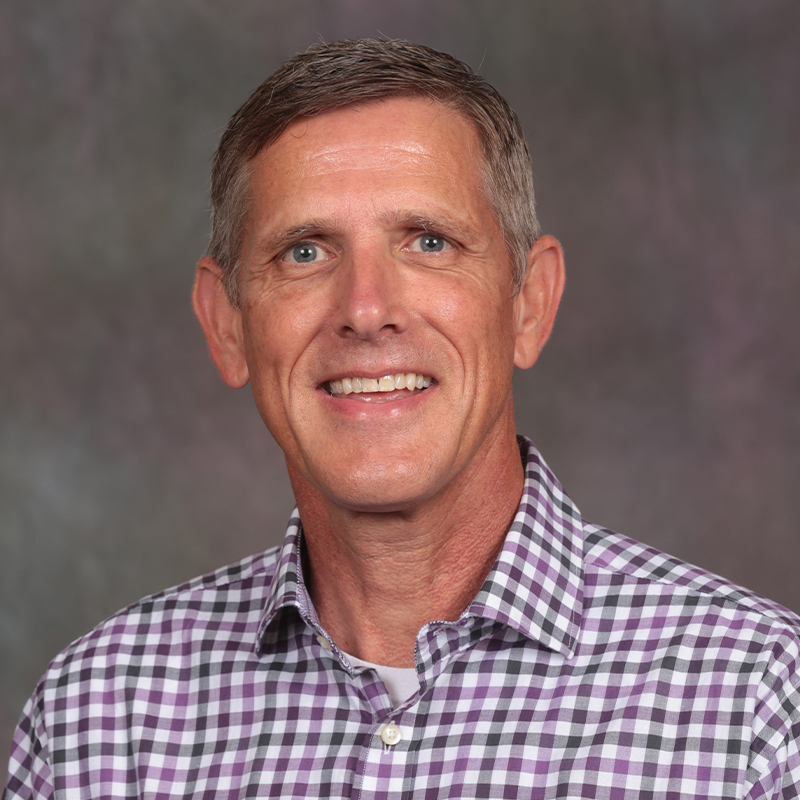 Tim Shryack
Tim Shryack is the CEO of Missouri Ozarks Community Health in Ava, Missouri since 2013, a Federally Qualified Health Center that provides primary medical, dental, and behavioral health services throughout South-central Missouri. He also teaches part-time at Missouri State University in the Department of Nursing.
Board President | CEO                      MO Ozarks Community Health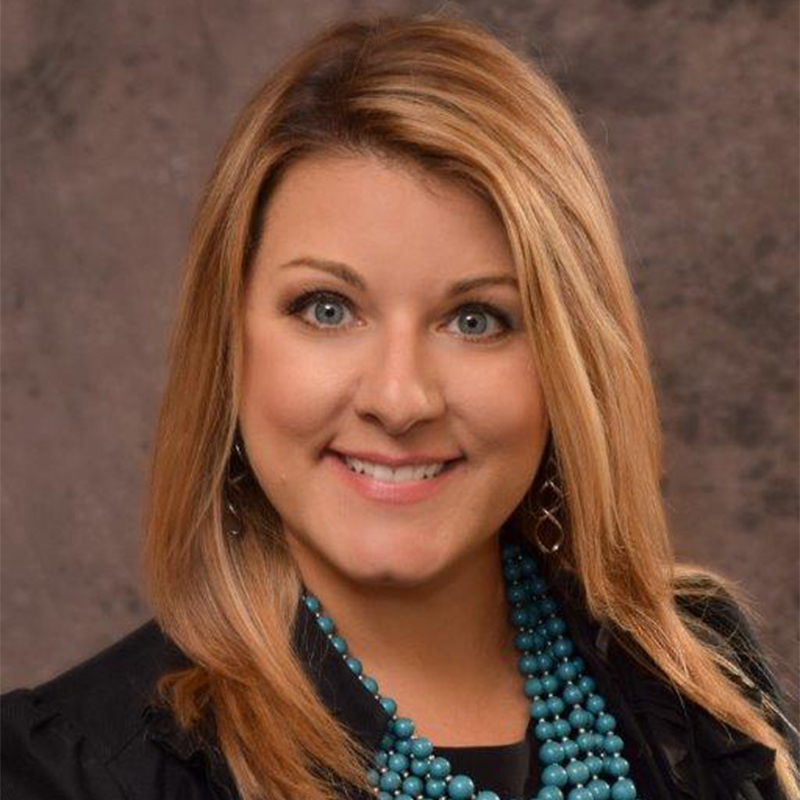 Katie Reichard
Katie is a long-time policy advocate from Jefferson City, MO. Katie received her BA in Human services from Columbia College and spent 8-years working in the Missouri Senate.  She had the opportunity to work for the Missouri Behavioral Health Council – a non-profit, behavioral health association – to develop and guide policy and advocacy efforts, and ultimately improve access to care for Missourians.
President Elect | Dir. of Govt. Affairs
Missouri Primary Care Assn.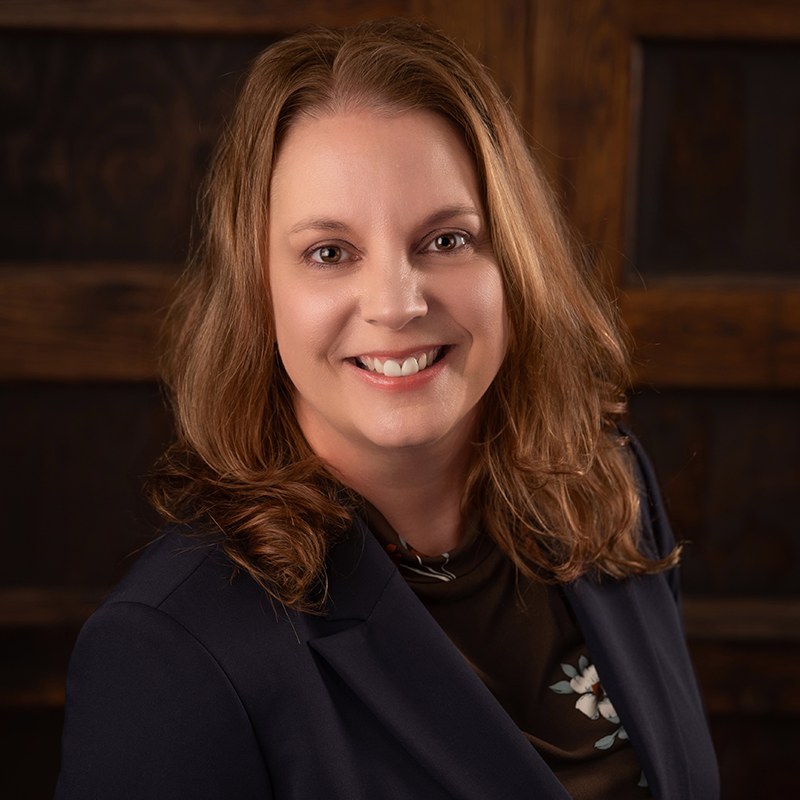 Tania Sharp
Board Member | Heartland Physicians Corporation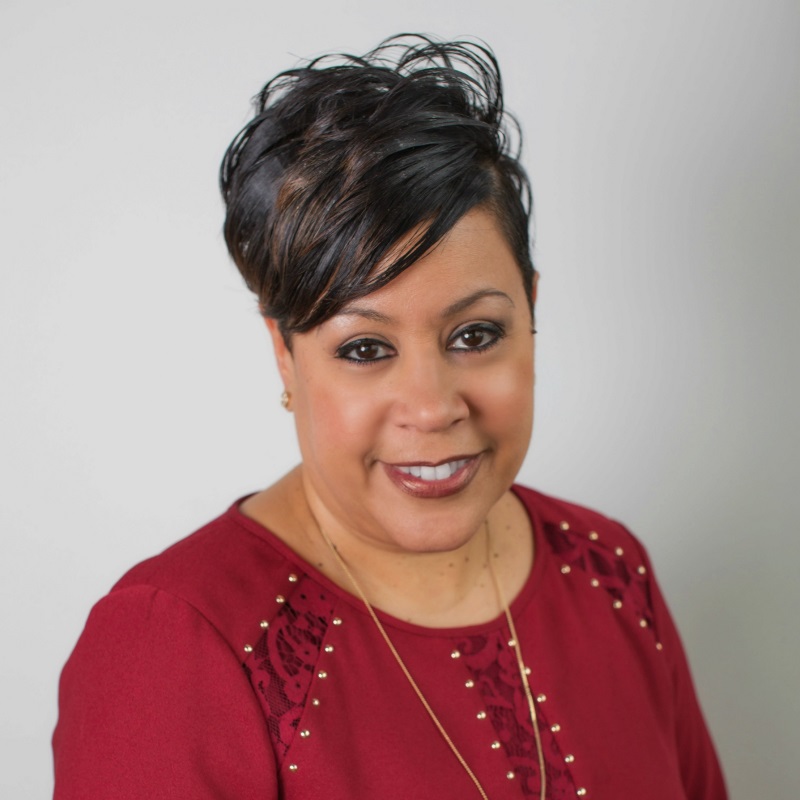 Carla Gibson
Carla Gibson is VP of Prpgrams at the REACH Healthcare Foundation.
She is responsible for developing programs and initiatives tied to the Foundation's health equity focus. With REACH since 2006, Carla provides grant making leadership, and creates partnerships that span cultural competency, immigrant and refugee health, trauma-informed care, mental health services and rural health improvement.
Board Treasurer | VP of Programs      REACH Healthcare Foundation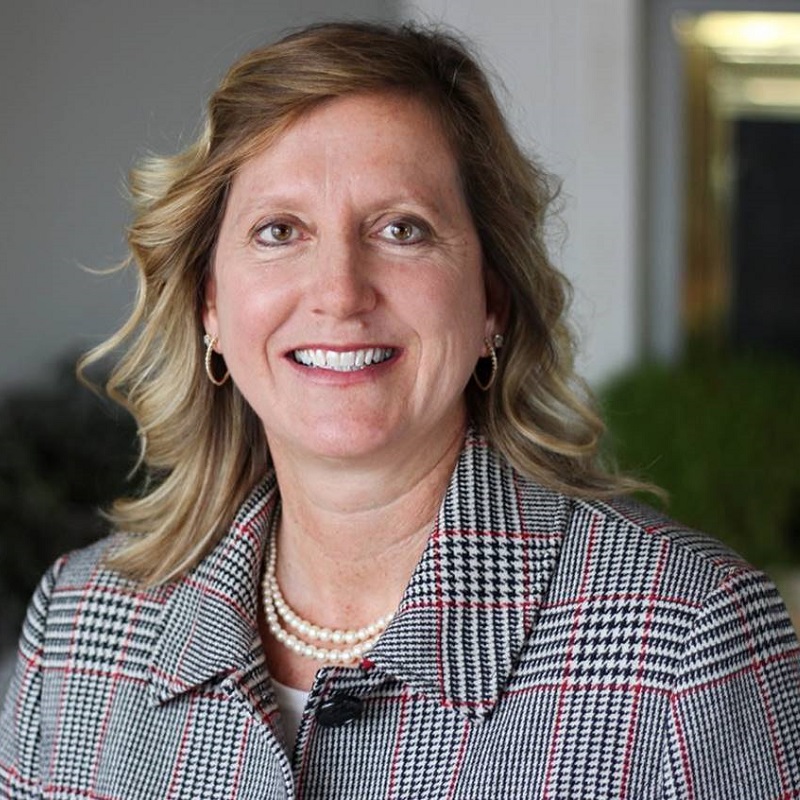 Patricia Miller, MPA
Patty Miller is deeply committed to the needs for rural Missourians.
She's an experienced CEO with a demonstrated history of leadership in nonprofit organization management. She is a strong business development professional with a Masters of Public Administration from the University of Missouri.
Past President | CEO
MO State Alliance of YMCA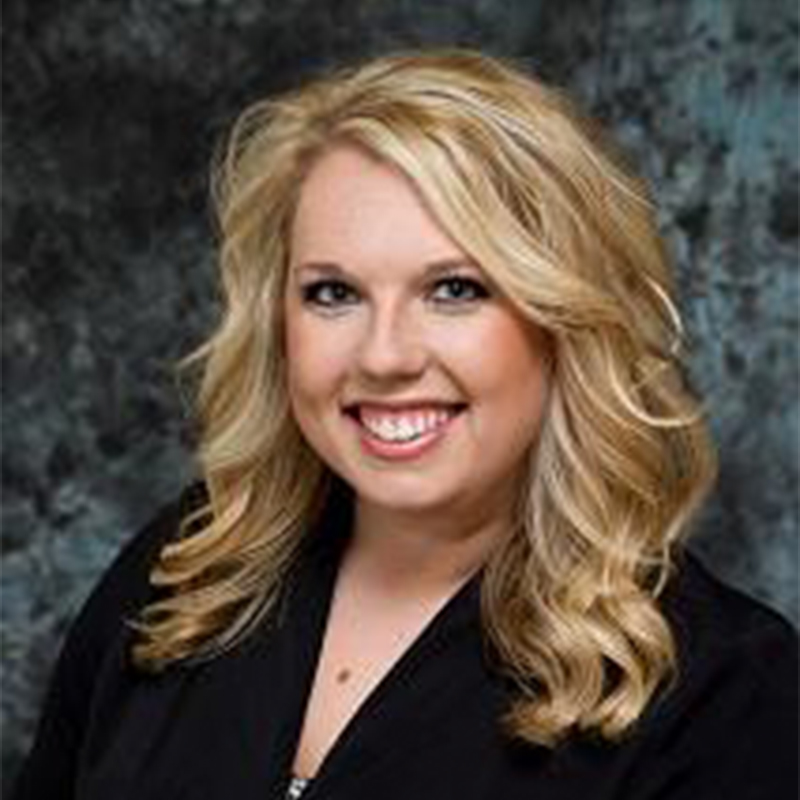 Amanda Arnold
Amanda Arnold is a R.N. who received her Bachelors of Science in Nursing from Avila University in 2011. Amanda has worked with the HCC Network for the last 8 years and has held many roles, most recently the Chief Clinical and Risk Officer. Amanda loves both working and living in the rural community and is hopeful that she is a resource for people in all aspects of their life.
Board Member | Chief Clinical and Risk Officer – HCC Network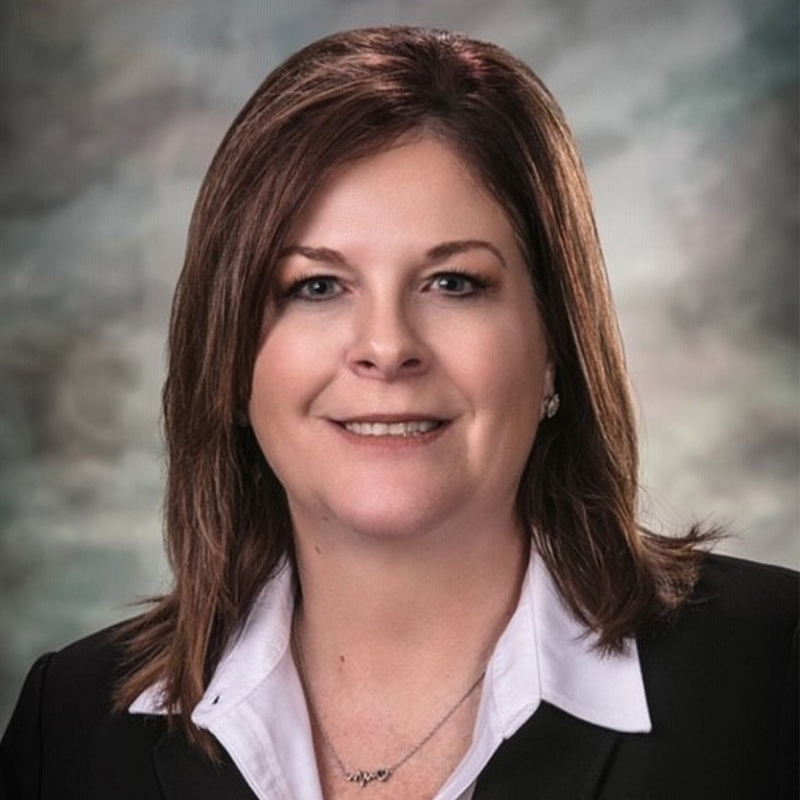 Deanna Lamb
Deanna Lamb, is an accomplished healthcare industry executive with over 25 years' experience in Human Resources and Leadership. Deanna holds a master's degree in healthcare administration and human resource management. Deanna currently works with healthcare, state and federal organizations throughout the US on various organizational needs and projects. Deanna currently serves as chairwomen for the Veteran's Rural Health Advisory Committee appointed by the Secretary of the VA.
Board Secretary | MSM.HAN, MSHRM        "C" Suite Consulting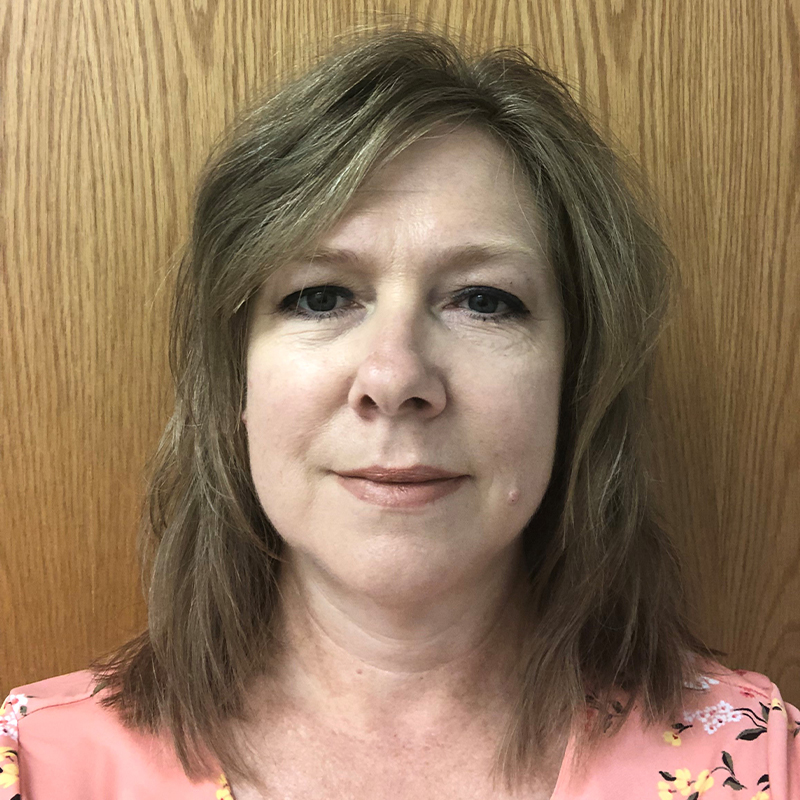 Barb Brendel
Barbara Brendel has 34 years of public health experience, including grant and contract development and management, and building partnerships. Barbara is currently employed as the Office of Rural Health and Primary Care Rural Health Manager. In addition, she developed planning strategies regarding rural health program participation.
Board Member | Rural Health Manager
Office of Rural Health & Primary Care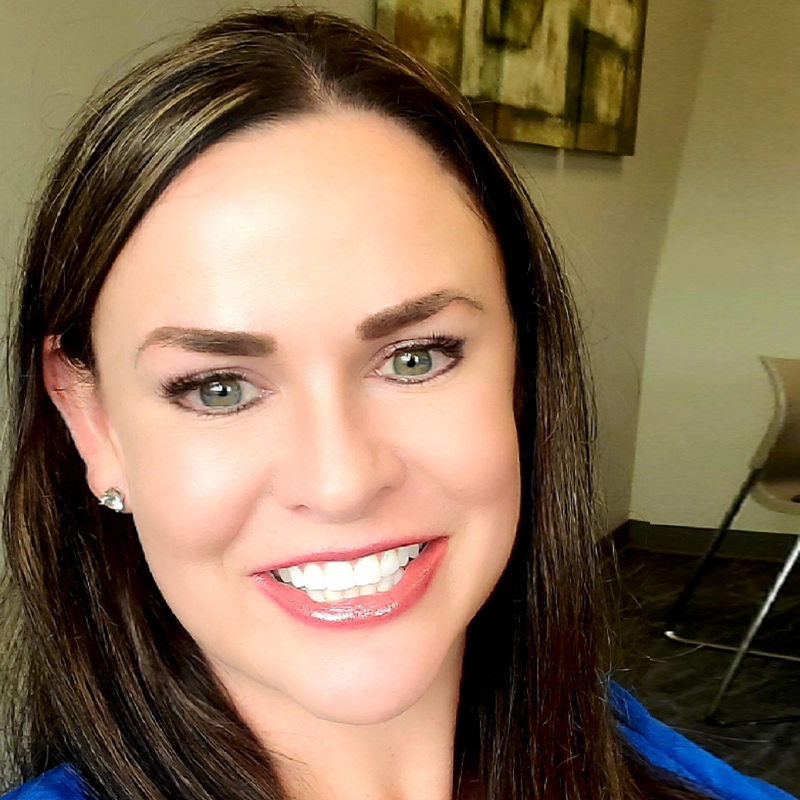 Lauren Moyer, LSCSW, LCSW
Lauren Moyer is the Executive VP of Clinical Innovation for Compass Health Network and serves as the current Chair for both the Missouri Suicide Prevention Network and the State's 988 Planning Committee. Lauren is a skilled, action-oriented professional leader with 18+ years' experience in the behavior health field from both a clinical and management standpoint.
Board Member | VP of Clinical Innovation
Compass Health Network